Age UK launch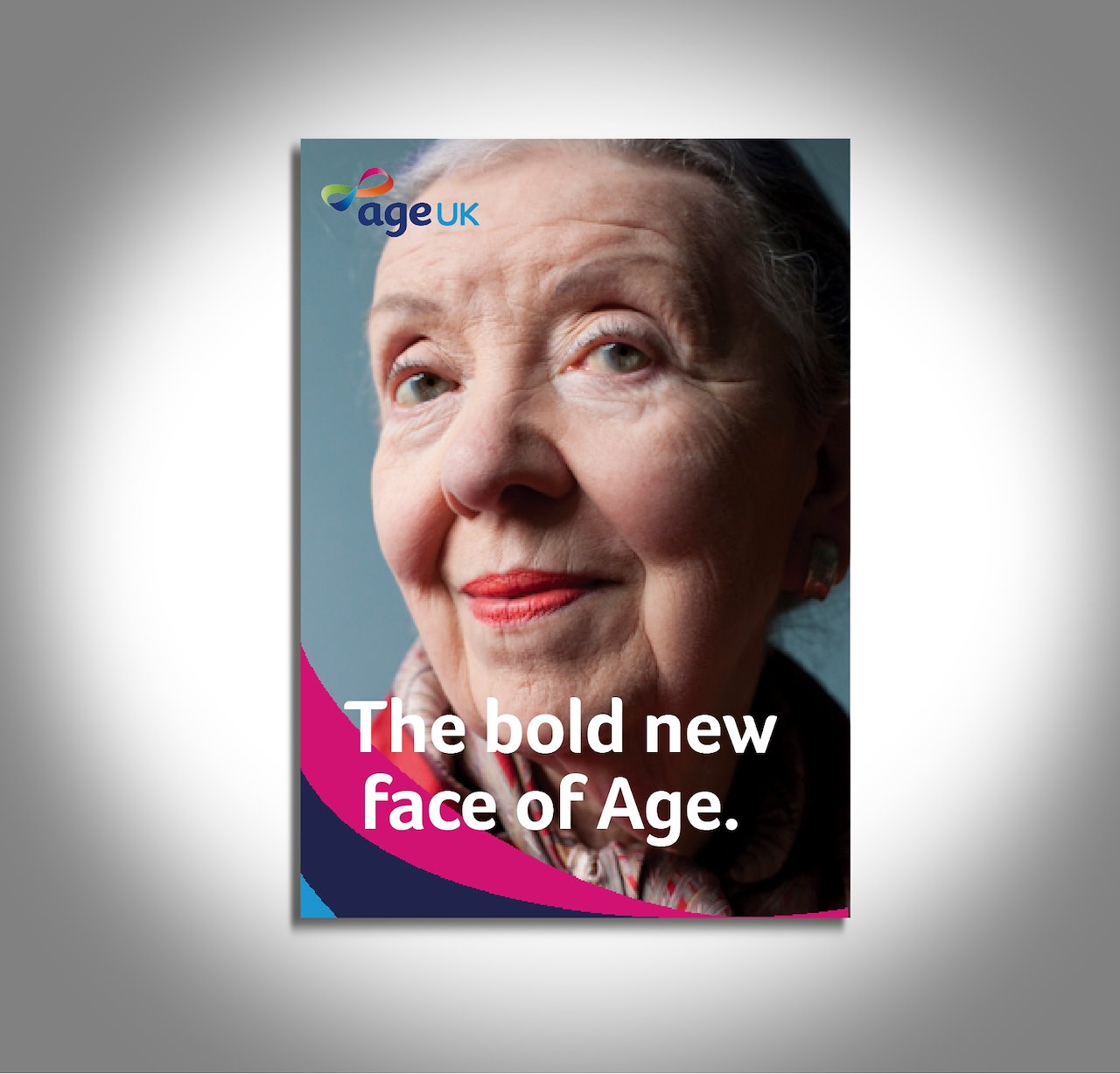 Internal comms and brand positioning for the launch of AgeUK, formed from the merger of Help the Aged and Age Concern. We developed an unapologetic, optimistic, fiercely positive, campaigning approach which didn't just position the brand effectively, but made people reappraise what they expected from later life. For the launch day itself, rather than just a launch brochure all members of the charity also found a mug and a tea towel on their desks with the headline "I may be old but I'm not washed up." which summed up the new, defiant approach.
---
Role Creative director and art director

For AgeUK

Date 2009

Type Internal comms for launch and tone of voice/brand positioning. Also DM guidelines.
Up Next:
Land Rover Discovery DM