Baccalaureat protest – social, WOM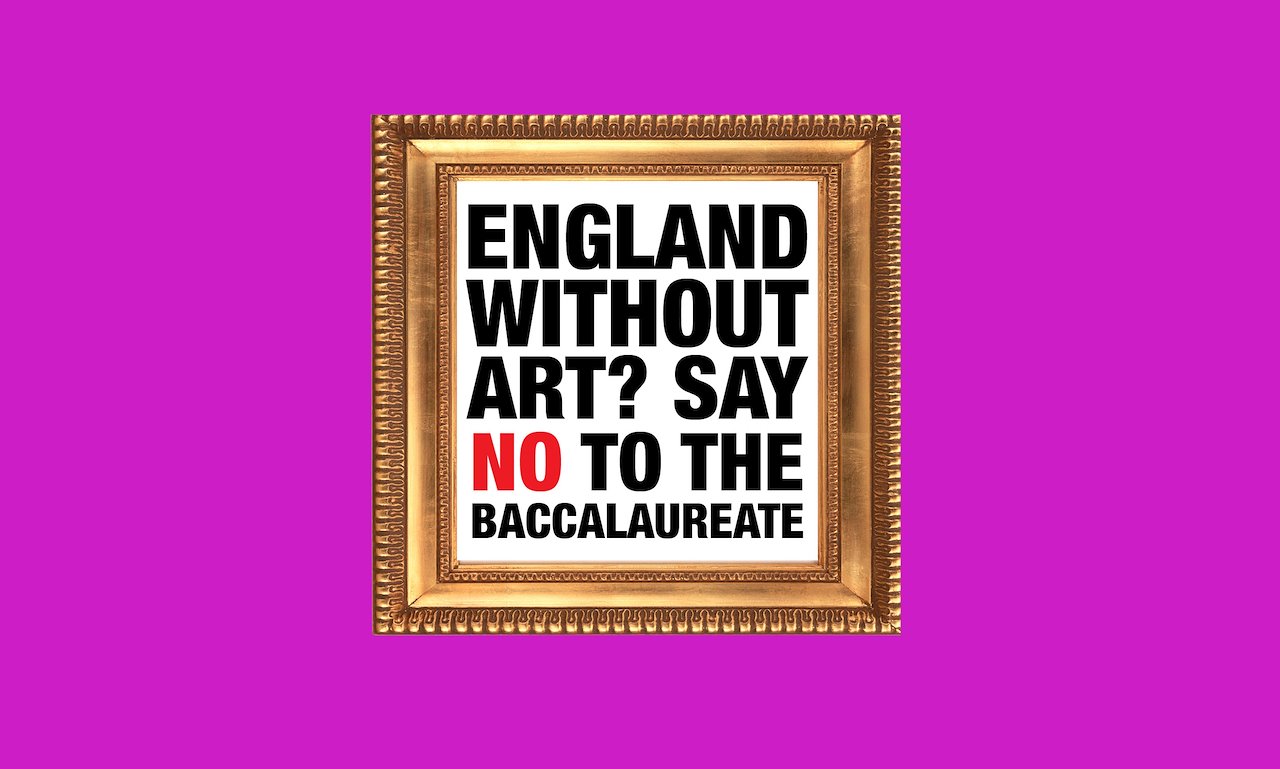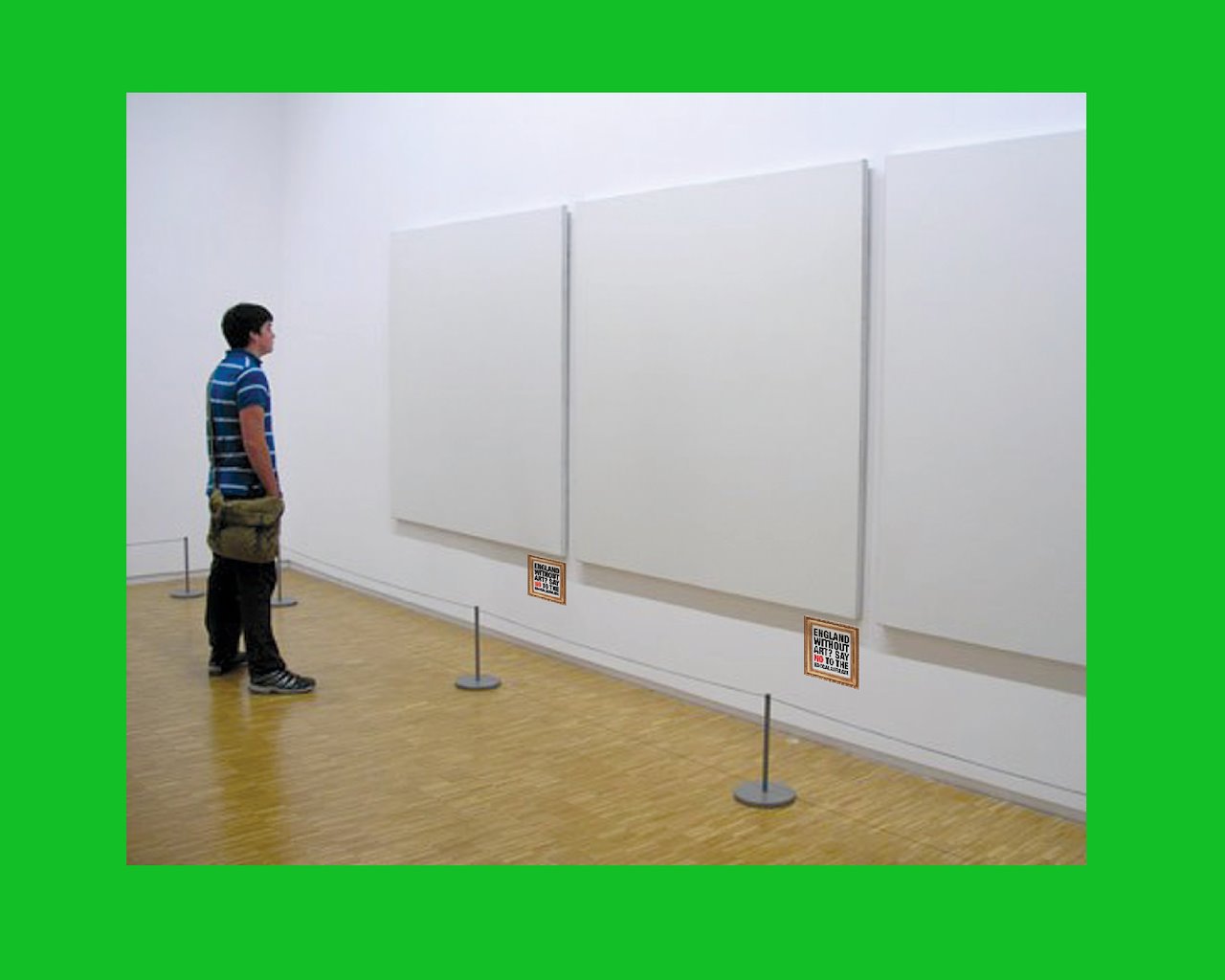 We read that GCSEs in England were to be replaced with the new English Baccalaureate consisting
of a core set of subjects – English, maths, science, languages and humanities. Meaning that art, design, dance, drama and music would be pushed to the margins of school timetables.
For many children, school is the only place where they can explore their creativity. If the Baccalaureat had gone ahead, not only would they have missed the opportunity to discover and nurture natural talents, but the economy would have suffered too. The creative industries are one of the fastest-growing sectors in the UK. The Treasury has predicted that about 50% of new jobs will be coming from the creative sector by 2017.
There were two strands to the proposed campaign:
• make the general public (and government) aware of the future ramifications of the proposals by teaming up with art galleries and the art establishment, asking them to hold protest exhibitions where all the art was removed on a certain day
• get schools and children involved to create a powerful emotional campaign aimed 
at No.10.
Happily, the government saw sense and have withdrawn their plans. I'd like to think it was because they somehow got wind of our campaign…
---
For Speculative / VCCPme

Type Ambient / word of mouth / social